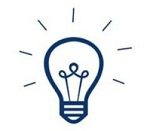 We are committed to providing different solutions to your hydraulic problems.
Our team is dedicated to providing quality solutions and service at an affordable price.
We are always looking for an innovative way to improve known hydraulic problems.
We are always here to help find solutions if you need your hydraulic problems solved.